The incessantly growing technology and competition in the industry demands productive and optimum utilisation of resources to achieve results with lowest production costs and minimum losses. To channel our experience and resources in growth of this industry, CK Tooling Solutions was established in 2014 in Gurgaon to serve as a 'One Stop Tooling Solution Provider' for various kinds of Machine Tooling Requirements.
Our company's name symbolises our philosophy, as 'CK' stands for Chardi Kala, i.e. to be in continuous aspiration to achieve and maintain a state of Eternal Optimism and Positivity within ourselves and everyone we associate with.
Our approach is to address our customer's challenges by using our experience and providing them with a Complete Package for their Tooling requirements. We cater this with a wide product range available with us that covers the customer's need of quality, performance and economics.
We specialize in providing Tooling Solutions for the following Operations:
Thread Making (Internal & External)
Hole Making
Turning
Milling
Tool Holding Systems
Thread and Ring Gauges
Cutting Oils & Lubricants
Screw Thread Wire Inserts
Our management has 34+ years of experience in this industry. Our team of engineers have been well-groomed under their guidance with regular training and shop floor trial & testing experience. We are capably staffed and equipped in supporting our customers with timely logistics, inventory as per schedules and technical support. We welcome new challenges and work as a team with our customers to provide them with efficient and long-lasting solutions.
We cherish the trusted support and business of our customers pan India, in Automotive, Aerospace, Defence, Electrical, Atomic Research, Electronics, Medical & Oil & Gas Industries.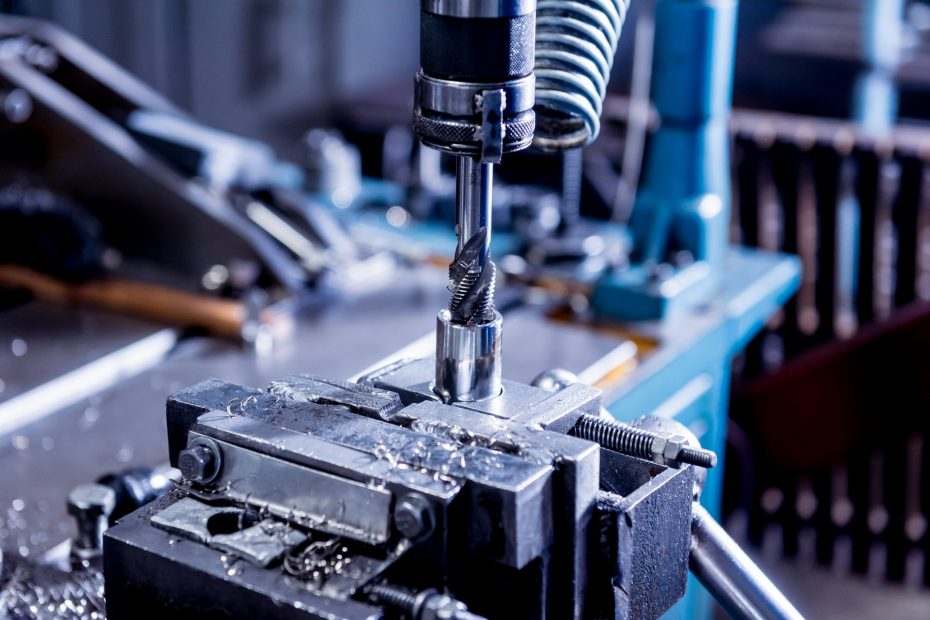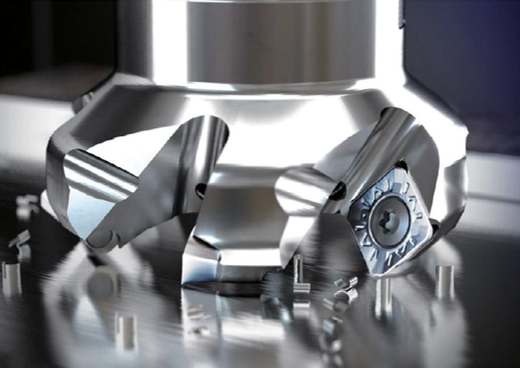 We are also the Authorized Channel Partners of: