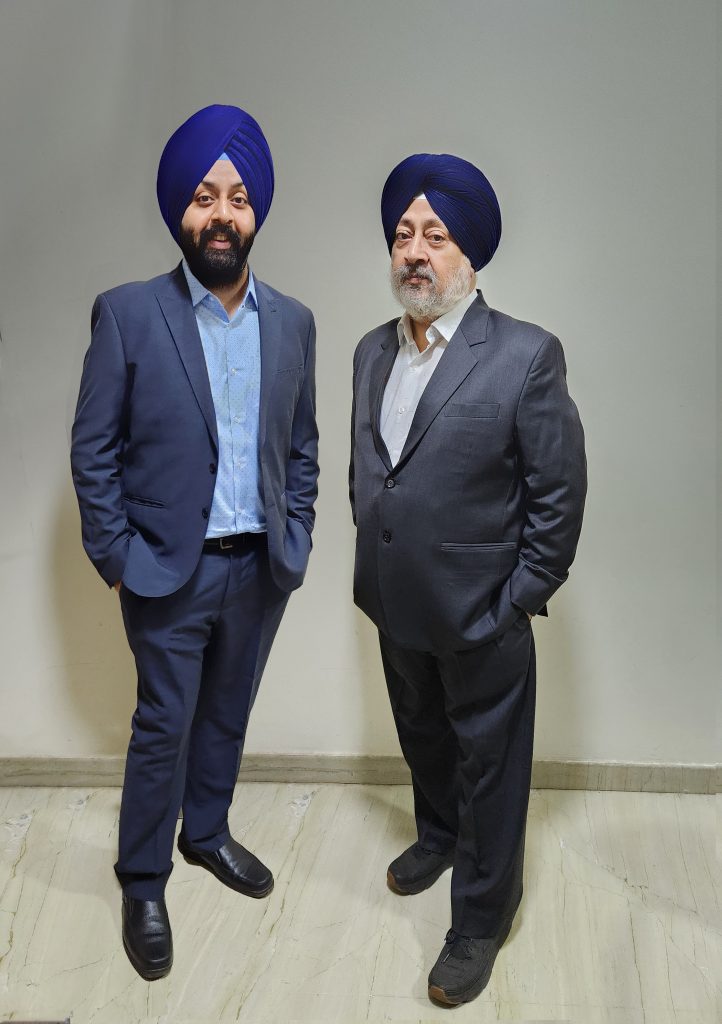 Machining and Internal Threading is an indispensable aspect of the Global Manufacturing Industry. With the vision of serving the Manufacturing Industry of India with High Quality and Application Oriented Taps, Mr. Manjit Singh Virdi began his career journey in 1986. He was deeply involved in R&D and Manufacturing of Application Oriented Taps with Indian Tap Manufacturers. He was one of the first ones to develop and introduce Roll Forming Taps and supply Coated Taps for Mass Production Applications in Indian Market. He specialized in designing taps specific to the customer's application to solve tapping related challenges and achieve longer tool life.
In Late 90's Asian Tools Centre was established in Mumbai and with his dedicated passion and perseverance, he shortly became very popular among the clients pan India, in Automotive, Aerospace, Defence, Electrical, Atomic Research, Electronics, Medical & Oil & Gas Industries. Conquering various challenges over these years has developed his acumen for various cutting tool applications.
Under his guidance, CK Tooling Solutions was established in 2014 by his son, Swarann Singh Virdi, to serve as a 'One Stop Tooling Solution Provider' for all kinds of Tooling Needs. Swarann is a Mechanical Engineer (Hons.) with an experience of 8+ years in this field. Father & Son are now steering the company forward along with their dedicated staff, keeping pace with latest technology developments and industry's precision machining requirements.
Our approach has always been to work towards quality, precision & consistency in our products. We aim to achieve optimum productivity and longevity with competitive pricing. We highly value our relations with our customers and work with complete transparency.
With 34+ years and counting in this industry, our customers find us as their trusted Tooling Solution provider with strong business ethics and integrity. We welcome new challenges and work as a team with our customers to understand their problems and provide them with efficient and long-lasting solutions.
CK Tooling Solutions
Plot No. 240, Sector 10A,
Gurgaon – 122001,
Haryana, IN